To-Do, and Do, and Do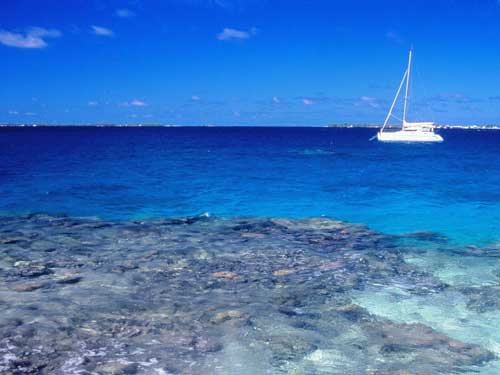 I like lists. I just think that lists help keep you on track and give you a good overview of your goal. Therefore, we have created a list of the things that we plan to get done over the next few years as we wait and plan. As we (hopefully) get things done we'll post about it, and we'll also keep a separate page available that we will check off as we go. We've got our fingers crossed that we get all of this done faster than we think, especially the money part!
Click the button below to check it out.