The Most Beautiful Beaches
For the week before Memorial Day this year, Dan, Carter and I went on a family vacation to Panama City Beach ("Home of the World's Most Beautiful Beaches") with Dan's whole immediate family. Starting out at a bleary 2:00AM we had a 14 hour drive with a 2 year old ahead and wanted to maximize our "sleeping baby time". Luckily, we made the drive with no problems, baby or car related, but we did eat dinner at an interesting little BBQ place in Montgomery, Alabama. Considering the looks we got when we pulled in and the handwritten sign on the door reading "No Masks, No Hoods, No Weapons", we may have been the first white customers to come in quite some time. That was okay with us though because man they had some good barbecue.
When we got to PCB, we were immediately amazed at how beautiful the house and community was that our hosts, Dan's second cousin Tom (or is it first cousin once removed?) and his wife Laura, lived in. They had renovated a burned out shell of a house that they nursed back to health in spectacular fashion and lovingly renamed "Creme Brule". It was definitely nicer than any hotel we've ever stayed at, with much better company! Tom and Laura wasted no time in getting us down to the beautiful beach only a few blocks from the house and taking us on a tour of some of the famous 30A beach communities nearby. The most famous of which, Seaside, is where the Jim Carey movie The Truman Show was filmed.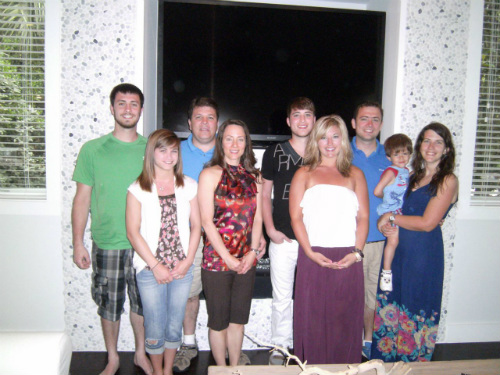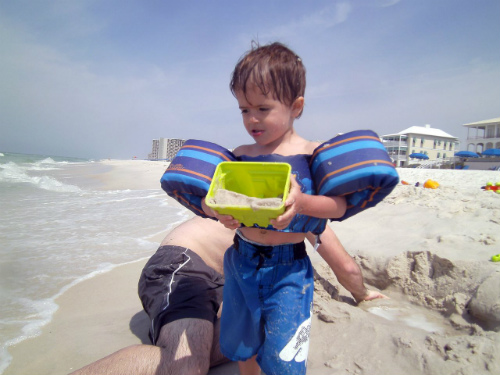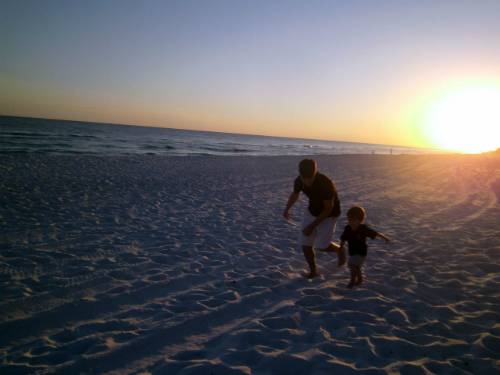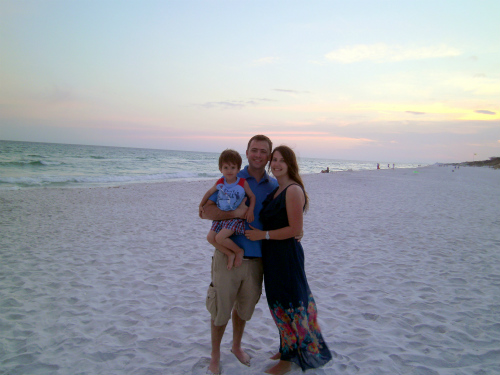 Our introduction that first night was a preview of what most of our vacation would be, time on the beach followed by some fun sight seeing. In addition, we were able to do diving twice while we were there and had a great time! Dan and Kyle brought along their new pole-spears for the trip as spear fishing is fairly popular in the PCB community and we were not disappointed with their great catch that we brought home. (Anyone have a good recipe for grouper?)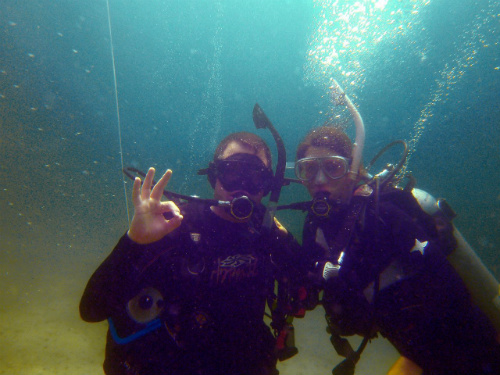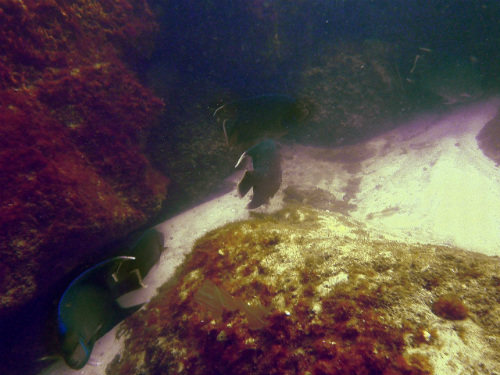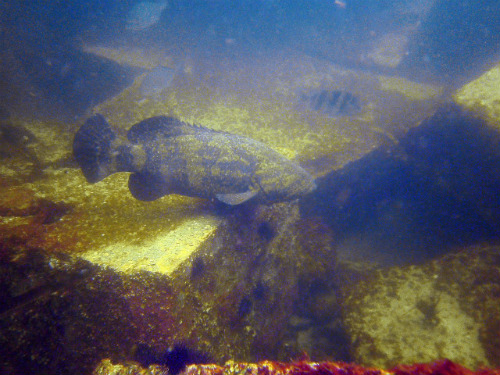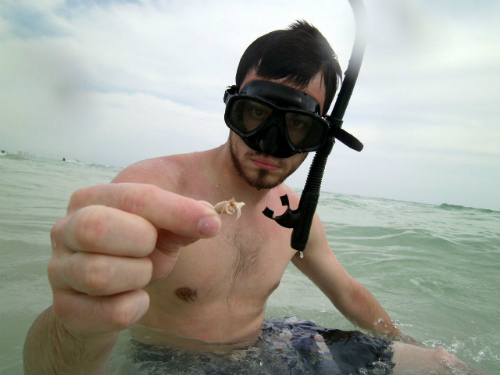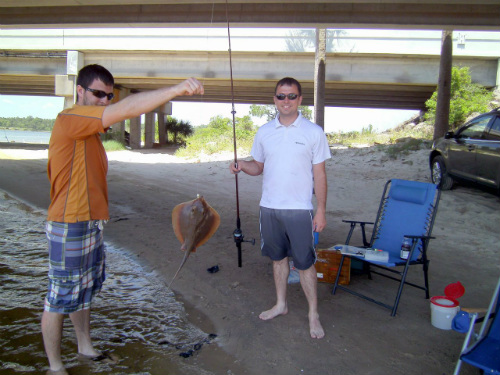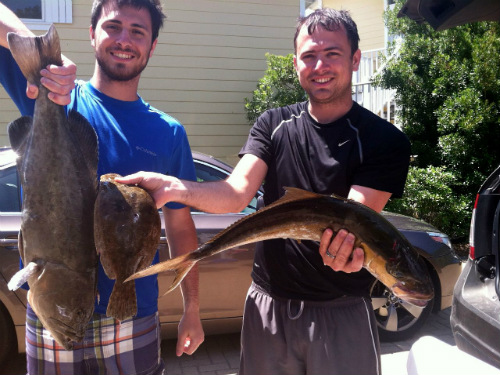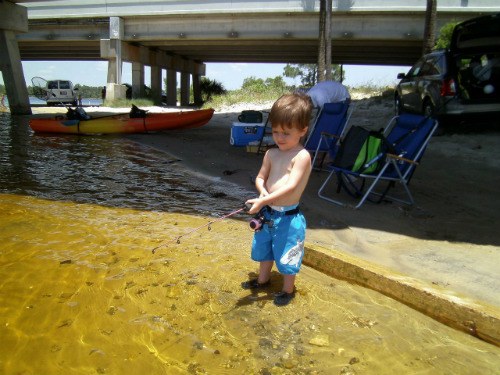 It's amazing what one week on the beach has done to our perspective. Thanks to our gracious hosts we had an amazing time in (and on!) Panama City Beach. We got a serious taste of what early retirement could look like outside of and in conjunction with our cruising plans and let me tell you, it tasted pretty darn delicious. We certainly were sad to leave and had some major cognitive dissonance going on as we drove north away from the warm weather and beautiful ocean.