Mid-Week Musings: High Maintenance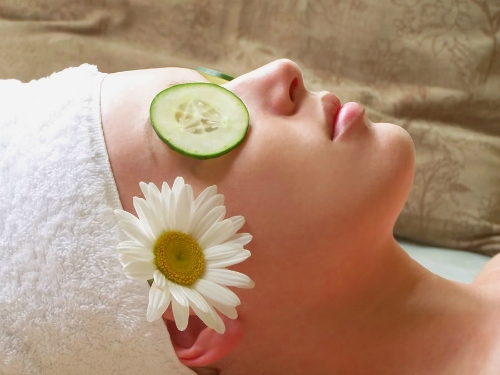 I've never been the girl who spends hours in the bathroom or at the mall. In fact, most days I can be ready to leave within about 20 minutes of waking up (or at least I could before I had to prepare a miniature person too.) If I'm really being honest, I have nursed a certain pride about how much time and money I've saved by not getting my hair and nails done, foregoing makeup most mornings, and wearing the same dry-clean only outfit multiple times before finally giving it away.
This year for my birthday, most of my gifts were money/gift cards to clothing stores. Was my family trying to drop a hint? Possibly. Anyway, I went on a general shopping spree for some new summer clothes, including a shirt that I didn't realize was "hand wash only" until I had taken the tags off and worn it. Ugh. Rule #1 of clothes shopping: don't buy anything high maintenance!
And then it hit me: my whole life is about to become high maintenance! Every article of clothing will suddenly become one of two options: hand-wash or no-wash. Not only that, but all those "maintenance" chores that I hate so much are about to become much more plentiful. If I think laundry,* dishes, and mopping the floor are a pain, what about checking the bilge every morning, varnishing teak, and yearly haul-outs on top of making my old chores harder? Just a reminder that we aren't planning on going on a permanent vacation, but living a new life, complete with all the chores!
Of course, if I'm gonna do chores, I'd rather do them in a tropical breeze.
*I hate laundry. To me it is the least efficient of all chores: unless you are naked, you will never complete it.